桜童子 第33話 Cherry Blossoms Demon 33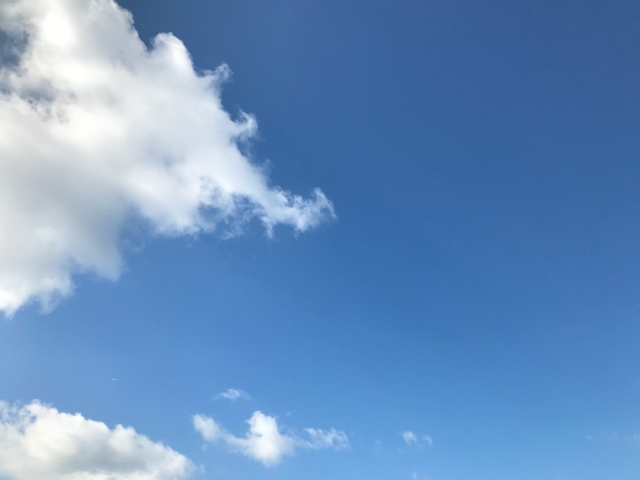 白い鬼の物語 33
久しぶりに雲が晴れて、星や月がよくみえる。
上弦の月。
無意識に変化があり、水面下で新たな波動をまとう。
あたしはそれを感じる。
太陽に癒される獣は、月にも癒される。
月があって太陽はその力を増し、太陽があって月はその美しさを発揮する。
二つの星は、まるで双子のように、お互いを必要としている。
太陽神と月神。
地球を護る二柱。
あたしは知らず知らずの内に、太陽も月もこの星を加護する神の存在だと知る。
一柱の白い龍神が、あたしに溶け行ったことで、あたしは神の意志と記憶を知る。
その記憶はあたしの記憶。
「鬼」は「天人」が地獄に堕ちた姿。
前世の記憶は微かではあるが、わかるのは前世であたしは龍であった、今世ではその宿命により、人として生まれ鬼となり、地獄を見て、やがて龍神と同化して誓いを果たすのだ。
あたしが陸奥に住み、祈りと共に龍神の道を通す時、この道が滞る訳を知る。
人間の業が星の破滅を予感させる。
そしてこの星は、太陽と月、数多の龍神、九頭龍、陰陽の月の双子などが善の波動を持って守護する。
そして運命は星を癒すために動き始める。
それがあたしの宿命なのだ。
星を癒すために双子と別れ、輪廻に消える。
あたしは鬼だ。
鬼が再び命をなくす時だ、今度の死は本当の死だ。
桜に埋もれた死ではない。
そして白の鬼は死んだ。
陰陽の太陽を探して、再び輪廻に入る。
そして全てを忘れて転生する。奥深くの記憶だけを残して。
White demon's story 33
Clouds are clear for the first time in a long time, and stars and moon are seen often.
First quarter moon.
There is a change unconsciously, let's wrap a new wave under the water.
I feel it.
Beasts healed by the sun are healed by the moon.
With the moon, the sun increases its power, the sun is present and the moon demonstrates its beauty.
The two stars need each other like twins.
Sun God and Moon God.
Two pillars to protect the earth.
I do not know without knowing that both the sun and the moon are gods that will protect this star.
As a pillar of white Ryujin melted into me, I know God's will and memory.
That memory is my memory.
"Oni" is a figure in which "Tenshin" fell into hell.
The memory of the previous life is faint,
but I understand it is the previous life I am a celestial person, I am born as a person, fulfill my oath by this fate in this world.
When I live in Mutsu and pass through the path of Ryujin with prayer, I know the reason that this road will be stuck.
The malice of a human makes him feel the ruin of a star.
Malice is a ruin.
The destruction of the Ryujin is not from malice.
It is for the protection of the stars.
And this star guards the sun and the moon, a lot of Ryujin, the nine head dragons, the twins of the Yin and yang moon with the wave of goodness.
My past life is twin of the moon. Yin 's "shade".
It is a child of the nine-headed dragon of the month.
I will convene the ninth dragon of the month with twins to pass the path of the Ryujin that stays.
It is the Moon Emperor Ninja dragon.
And destiny starts to heal the stars.
That is my fate.
Separate the twins to heal the stars,
disappear in the circle.
I am a demon.
It is time for a demon to lose his life again, the next death is real death.
It is not death buried in cherry blossoms.
Sacrifice a life for the star and promise again with the twin.
And the white demon is dead.
Looking for the sun of the Yin, I will enter the circle again.
And forget everything and incarnate. Leave only the memories of deep inside.
2018.03.07 Wednesday
-
-
by huuyou