桜童子 第31話 Cherry Blossoms Demon 31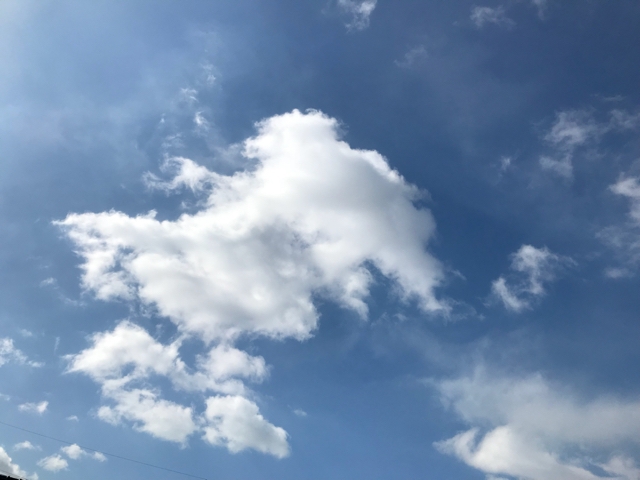 白の鬼の物語 31
あなたが、どの前世での約束なのか知りませんが、私に会いに来てくれて、嬉しく思います。
私は、孤独には慣れているつもりですが、こうして愛される事を受け入れると、とても安心します。
私の一つの人生は終わり、新しい人生が始まりました。
孤独はもう十分です。
願いを空に届けます。
白い鬼より。
The story of white demon 31
I do not know what promises you made in the previous life, but I am pleased that you came to see me.
I am going to be used to loneliness, but I accept it very much when I accept what I love.
My life has ended and a new life has started.
Loneliness is already enough.
I will deliver the wish to the sky.
From the white demon.
2018.02.15 Thursday
-
-
by huuyou