桜童子 第30話 Cherry Blossoms Demon 30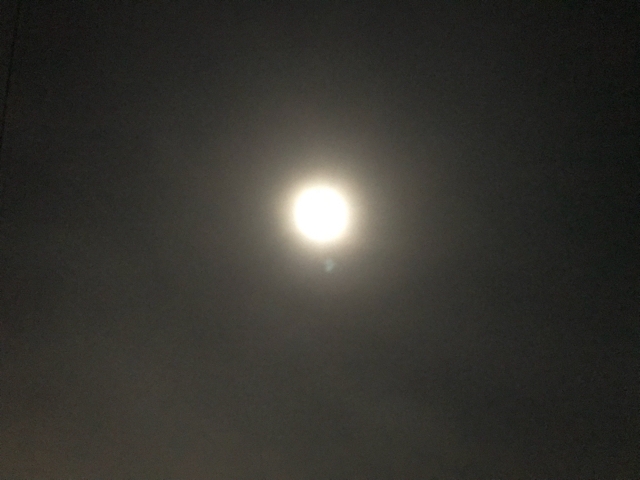 白の鬼の物語 30
雪の白とあたしの白が、白い龍の鱗と共鳴している。
鱗は反射板のように、陸奥の白を写す。
白い龍は鏡となって、世界を写す。
良いもの。悪いもの。
美しいもの。
醜いもの。
輝かしい世界。
本来の世界。
あるべき世界。
龍は、あたしの使者だったのだ。
あたしの人生を支えてくれる守護者。
白い龍はあたしに道を説く。
白い龍は、あたしと融合する。
音と星がそれに共鳴して、月と太陽がそれに応える。
あたしは、月に護られしもの。
あたしの女性性が月の加護を得る。
白く輝く星は、地球の音と共鳴して、あたしと世界をつなぐ。
音の隙間をぬって、あちらの世界へ。
そこは、あたしの牙が虹色に輝く世界。
月に生まれし者の世界。
あたしは、龍に導かれて、あたしの故郷を知る。
月の世界の波動が、この満月の無い二月に、脈々と流れ、静かな変化を起こす。
龍脈が巡らされる。世界中の龍が来襲する。
この星を、龍脈の気が包む。
あたしの願いは、龍の願い。
神々の願い。
あたしは誓う。
数々の導き、神々の襲来、龍脈の道。
願いが叶うならば、龍神と神々の住み良い星にと。
そしてあたしは静かに安堵する。
この雪深い陸奥の山奥で、身も魂も白竜となったあたしの中に、静かに小さな火が灯る。
暖かな、明るいその火は、ゆらゆらと揺れながら、そのままのあたしを照らし行く。
あたしはあたしが愛おしく思える。
自分を愛してあげてもいいのだと、やっと気がつく。
あたしは、あたしを愛してあげてもいいのだ。
気がつけてよかった。
そしてあたしは、息を殺してその時を待つ。
その時とは、春の訪れの時。
隠された閏の日。
夜明けは近い。
The story of white demon 30
Snow white and my white are resonating with white dragon scales.
Like the scales, the scales reflect the white on the ground.
The white dragon becomes a mirror and photographs the world.
Good stuff. Bad things.
Beautiful things.
Ugly things.
A brilliant world.
The original world.
A world that should be.
The dragon was my messenger.
A guardian who will support my life.
A white dragon preaches a way to me.
A white dragon fuses with me.
The sound and the stars resonate with it, the moon and the sun respond to it.
I am protected by the moon.
My female nature gets protection of the moon.
A white shining star resonates with the sound of the earth and connects me and the world.
Put a gap of sound, to the world there. There is a world where my fangs shine in rainbow color.
The world of the birth month.
I am guided by the dragon and know my hometown.
The waves of the moon world flow, in a February without this full moon, and cause a quiet change.
Various messengers are attacking.
Dragons are going around. A dragon from all over the world will come on.
I feel this dragon's mind feels dragged.
I swear to call upon the Ryujin, that the gods will come in and boost my fulfillment.
My wish is a dragon's wish.
Wishes of the gods.
With the guidance of the messenger the door of the sky of the kingdom of God opens and the drum is beaten.
Protecting me is joy in heaven.
In the courage of the messenger, we will receive pieces of treasure.
Also, I will be led and receive sacred trees.
I wear the waves of Ii Nami and get the way of Dragon King.
Touch the sacred treasure, and have a sword in the right hand.
I swear.
Numerous guidance, gods' attacks, dragon roads.
If the wishes come true, to the living god of the Ryujin and the gods.
And quietly the ceremony is over and I feel relieved quietly.
In this snowy deep mountain back, a small fire is quietly lit in me, my body and soul have become white dragons.
The warm, bright fire sets the light as it is shaking while swaying.
I feel lovely for me.
I was taught by the messenger that I could give myself to love, and I finally realized it.
I can give you my love.
It was good to notice.
And I follow the words of the messenger,
I will kill my breath and wait for that time.
That time is the time of spring.
A day of hidden leap.
Dawn is near.
2018.02.14 Wednesday
-
-
by huuyou