桜童子 第29話 Cherry Blossoms Demon 29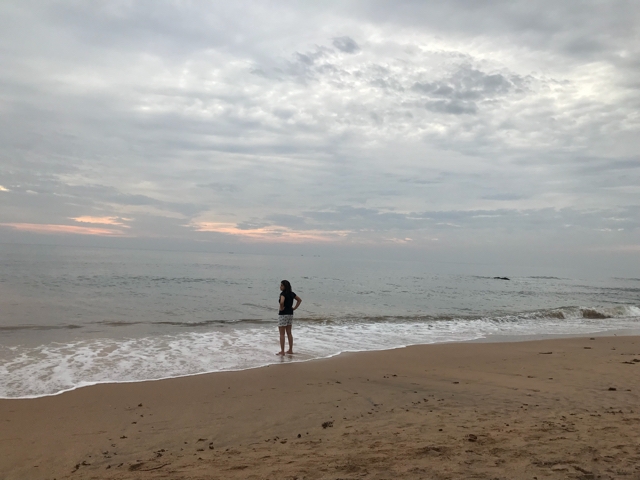 黒の鬼の物語
あたしは無感情の結界を全身にまとって、孤高の鬼になる。
何者とも混じり合わない、あたしだけの領域。
その発動は、あたしに龍の目をもたらす。
何故、かはわからない。
あたしは、あたしの発動と同時に、龍のメッセージを聴いた。
空に漂う「気」が、紬合わさって幾多の「気」が届く。
龍は、あたしが何なのか、わかっているのだろうか?
あたしは、あたしの望みが叶うならば、守護し龍の世界の復活を願う。
龍神と成りき、青き衣の童子の住み良い世界を願う。
どうか。
龍の世界が復活しますように。
The story of the Black Demon 29 episodes
I will wear a feeling of insensitivity throughout my body and become a devil demon.
It is only my area that does not mix with anyone.
The invocation brings a dragon's eye to me.
I will seal up the wave of the rising in the eyes of the dragon, and I will become a guardian of the dragon.
I do not know why.
I listened to the message of the use of the dragon at the same time as my invocation.
"Qi" drifting in the sky, "Ki" arrives from many messengers with Tsumugi.
Does the dragon know what I am?
The messenger gives various advice.
I hope for a resurrection of the dragon world, if I hope will come true.
As a dragon god, I wish for a good world where the baby 's child is living.
please.
2018.02.10 Saturday
-
-
by huuyou