桜童子 第27話 Cherry Blossoms Demon 27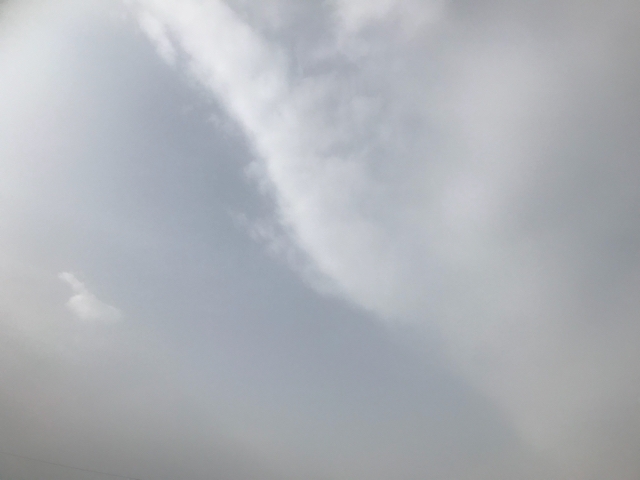 白の鬼の物語
あたしはもう、人の姿に執着はなかった。白い冬毛に覆われた自分の姿が、本当の自分だということが嬉しくもあった。
音を抜けていったあちらの世界では、あたしは美しい生き物だった。
あたしはいつでも音を抜けて、あちらに行ける。
あたしの魂はどこにでも行けるのだ。
雪が山の形を変えるほど積もっていく。
陸奥の山は眠っているように見える。
命は、春が来るのを息を殺して待っている。
山は、春が来るのを知っている。命が芽吹くのを知っている。
枯れてしまった枝にも、気が巡り、命が芽吹く。
命は、時を得て、一斉に花を咲かせる。命をつなぐのだ。
命は、繋がれることによって陸奥を結ぶ。
結ばれた命は一つになって、大きな緑龍のように、穏やかに大地を守るのだ。
あたしは緑龍が静かに呼吸するのを聴く。深く雪の中で眠っている。
緑龍の寝息がこれほどの大雪を集めるのか、呼吸が深い山には雪雲が集まってくる。緑龍の呼吸は大地の呼吸だ。大地が寝息を立てているのだ。
深い呼吸だ。
青龍の唸りもそれに呼応する。ごうごうと、空と山が震える。
白龍も、それに合わせて空を優雅に舞う。
三位一体となった、緑と青と白は空と山をつなぐ道をぐるぐると巡りながら、星の歌を歌う。星の音。龍の歌。
あたしは、生まれ変わった自分に見えるものが、今までとは違う見え方をしていることに気づく。
感覚が、覚醒していく。
覚醒されたあたしの感覚は、あたしであることを得る。
あたしは白い鬼だ。自由で孤高の存在だ。
The story of white demon
I have no obsession with the appearance of a person anymore. I was glad that I was the real person who was covered with white winter hair.
In that world that passed through the sound, I was a beautiful creature.
I can always go out and go over there.
My soul can go anywhere.
Snow accumulates so that the shape of the mountain changes. The mountains of Mutsu appear to be sleeping.
Life is waiting for the spring to come breathless.
The mountain knows that spring comes. I know that life will bud.
Even the twigs that withered worry, life buds.
Life gets time and blooms all at once.
Life is connected.
Life connects Mutsu by connecting.
The connected life becomes one and protects the earth calmly like a big green dragon.
I hear the green dragon quietly breathes.
I am sleeping deep in the snow.
Snow clouds gather in mountains where green dragon's sleeping breathes so much heavy snow, breathing deep mountains. The breath of the green dragon is the breathing of the earth. The earth is sleeping.
It is a deep breath.
The roaring of the blue dragon also responds to it. The trembling, the sky and mountains tremble.
White dragon also dances elegantly in the sky accordingly.
Green, blue and white, which became a trinity, sing a star song while traveling round the road connecting the sky and the mountains. The sound of the stars.
Song of the dragon.
I notice that what I see as reborn has a different way of looking.
The sensation is awake.
It is like that of a man like Buddha like that of a man like a monk like that of a man like Yin Yang.
The sensation of my awakened one gets a dragon's eye.
My feeling of being awakened, I get the power of Yin Yang teacher.
The sensation of my awakened person, I get the theory of the priest.
The sensation of my awakened one gets enlightenment of the Buddha.
The feeling of my awakening gets to be me.
I am a white demon. It is free and isolated.
2018.01.31 Wednesday
-
-
by huuyou