桜童子 第26話 Cherry Blossoms Demon 26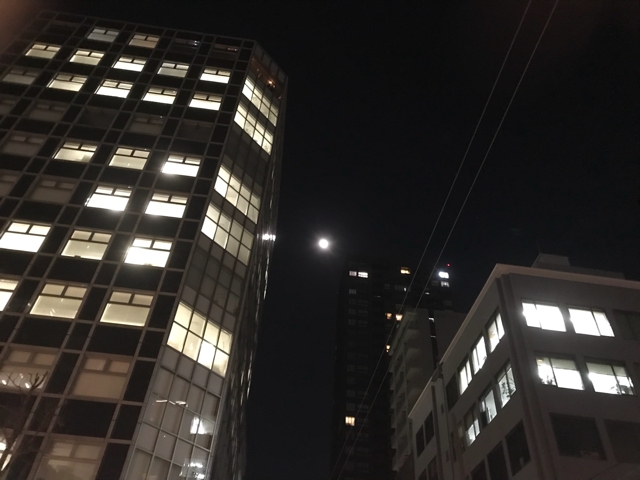 A story of Aoi's Aoi
I was still a little excited.
It was the first meal in five years. Five years ago, I was still a little injured, but as I left the barrier, I kept me eating like a steak eaten as insensible.
That's it.
I thought it was cool. You can tattoo "insensible meal" and engrave on your body. It's cool.
It would be cool if there was a black skin riders jacket.
I have been thinking of an outerwear that fits the dress of floral patterns I'm wearing for ever.
The coat of the woman who took in the toilet is a disgusting trench and the dress is not shining. This dress was favorite, it was quite expensive. It's solid with 100% cotton and good touch, not too sticky, it's a dress that you can enjoy aging enough to wear. There is an outer to make use of it.
After thinking, I came to the rider's jacket of black skin.
The things to wear changed per age.
Japanese traditional clothing called kimono is easy to make with simple structure and easy to repair. It is easy to disassemble and reproduce, and it is easy to change the size. If you change the material you can wear it in various scenes, you can also layered.
I liked it quite well.
I entered the Meiji Period, and when clothes became common, I was surprised at shirts and trousers.
Clothes come to the body like skin. It is very easy to move.
Design is also diverse and easy to express personality.
In a sense fashion may be a sign of consciousness of that age.
I decided to go looking for a black skin riders jacket.
There is money. It's shopping.
2018.01.30 Tuesday
-
-
by huuyou